Welcome
We are an
award-winning

Remodeling, Restoration and New Construction Firm

We are an award-winning design and build capable company, specializing in top quality remodels, period restorations, and truly unique custom home projects. We are an A+ rated firm with the BBB and a proud member of the National Association of the Remodeling Industry.

Read more
22 years
on the Connecticut Shore
Rick and his men stand behind their work and make sure it is done correctly the first time. Most importantly, the quality of personnel is top-notch and a pleasure to deal with!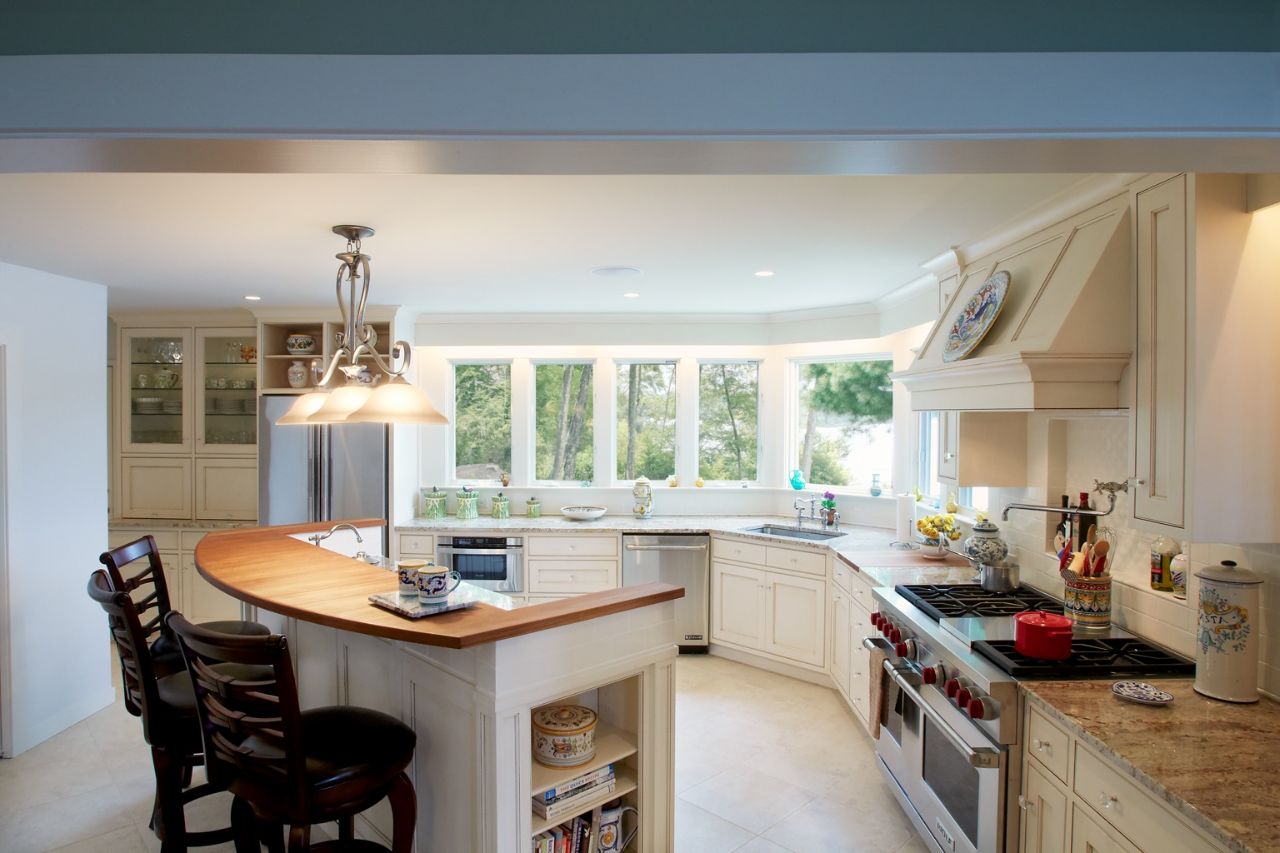 We want to thank you for making our renovation experience so effortless. Working with you and your crew was truly an enjoyable and rewarding experience. Each room you remodeled (all seven of them!) exceeded our expectations.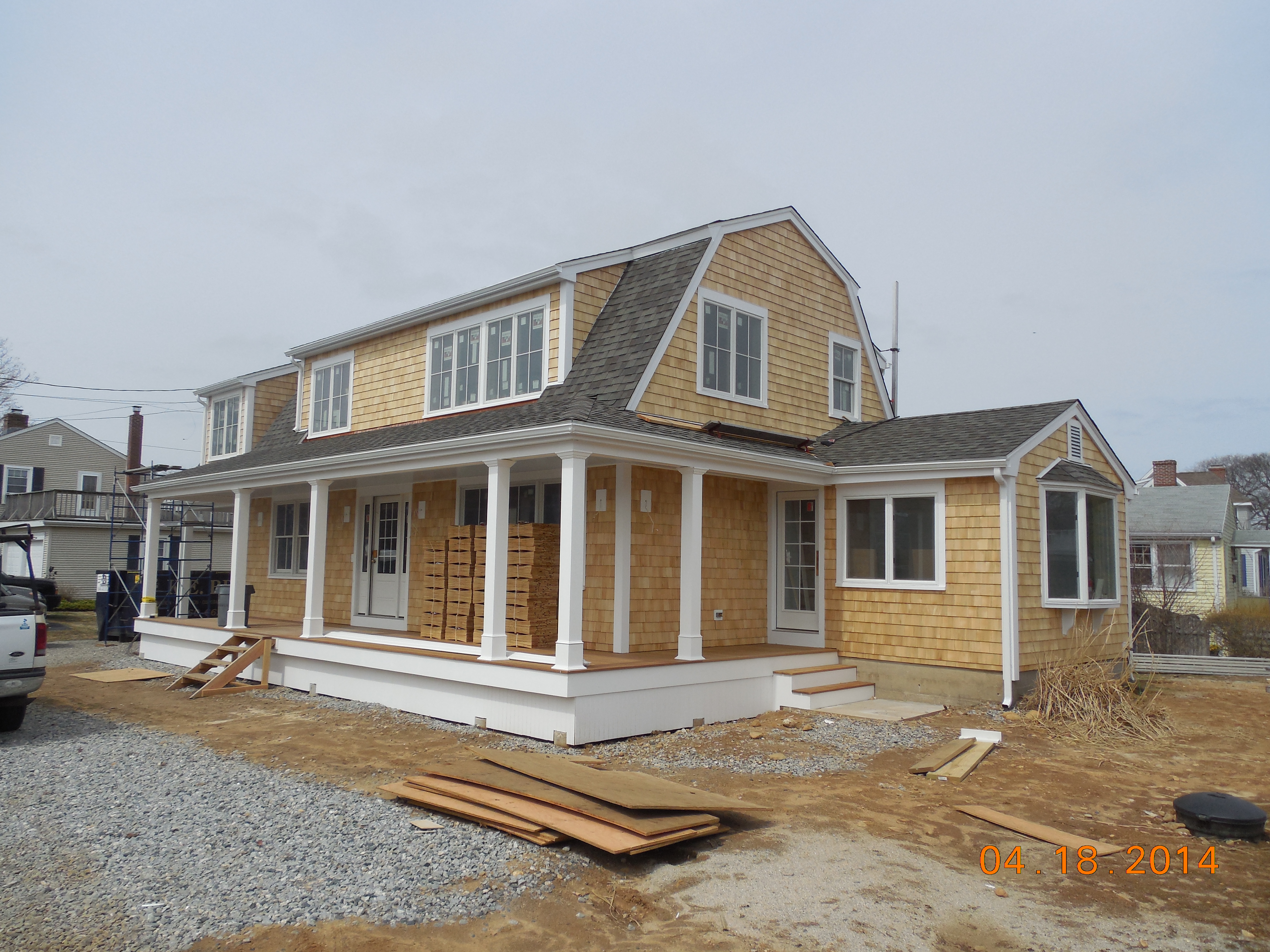 If you are looking for a knowledgeable and professional contractor with excellent character look no further. It actually was generally enjoyable despite several unforeseen structural problems with the house. In these instances , Rick was able to negotiate with the professionals that he has built relationships with to keep our new costs down. This attests to his years in the business building relationships with other professionals which in turn helps the customer.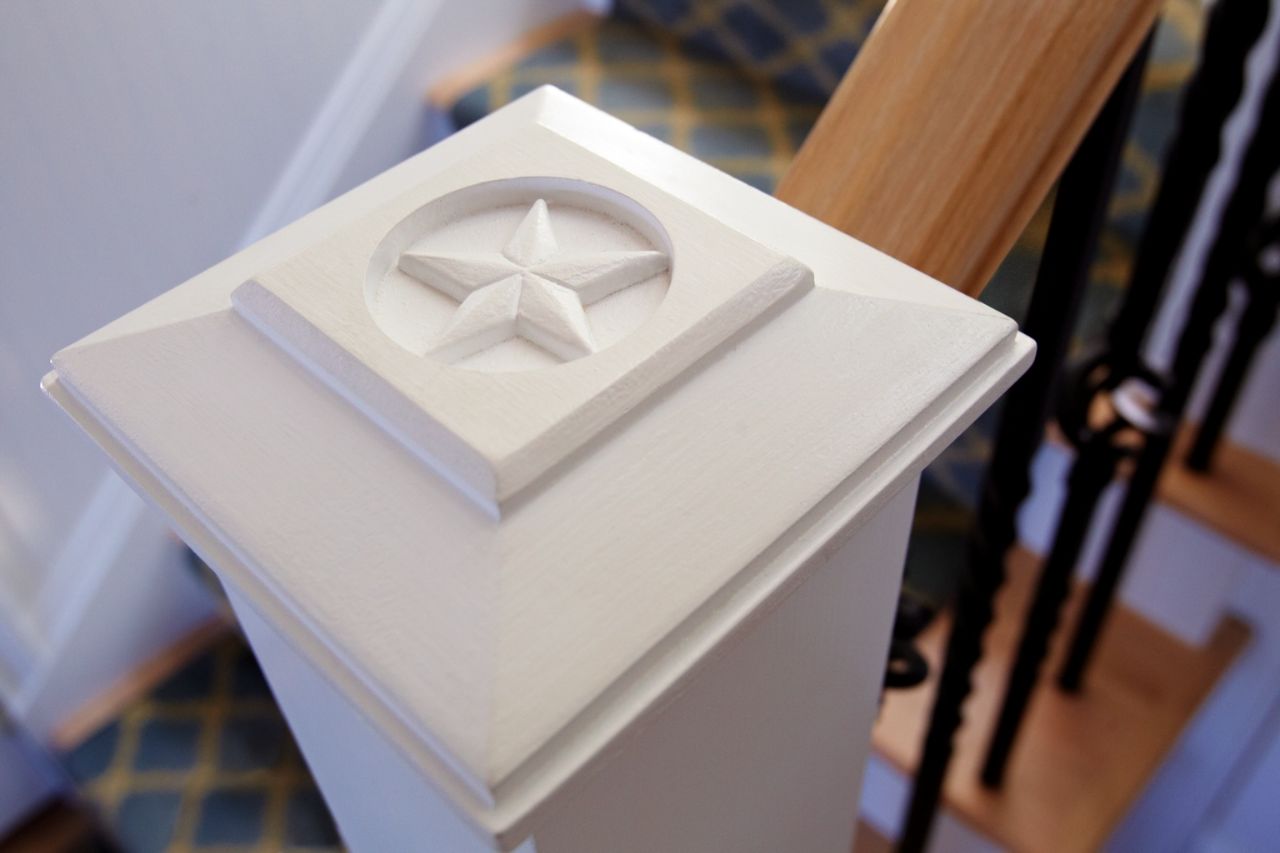 Rick built our new house for us, and renovated our second antique home as well, after other builders who looked at the project did not even know where to start. Rick has a reputation for the high-end work he has done for clients who demand only the best and are particular about every detail. We are not famous or rich, but we are picky, and expect things to be done right the first time. Luckily, we found Rick whose quality of work surpasses our expectations. From the smallest project to the most complicated one, we trust Rick implicitly!
Pauline and Eric
Our project consisted of a large-scale renovation, including a new addition. Rick and his team made our dream come true, and we love our new home! We appreciate all the time and effort Rick put into working with us throughout the process. While it can be stressful, the time he spent with us as we worked through multiple budgets and decisions made the whole experience easier and enjoyable.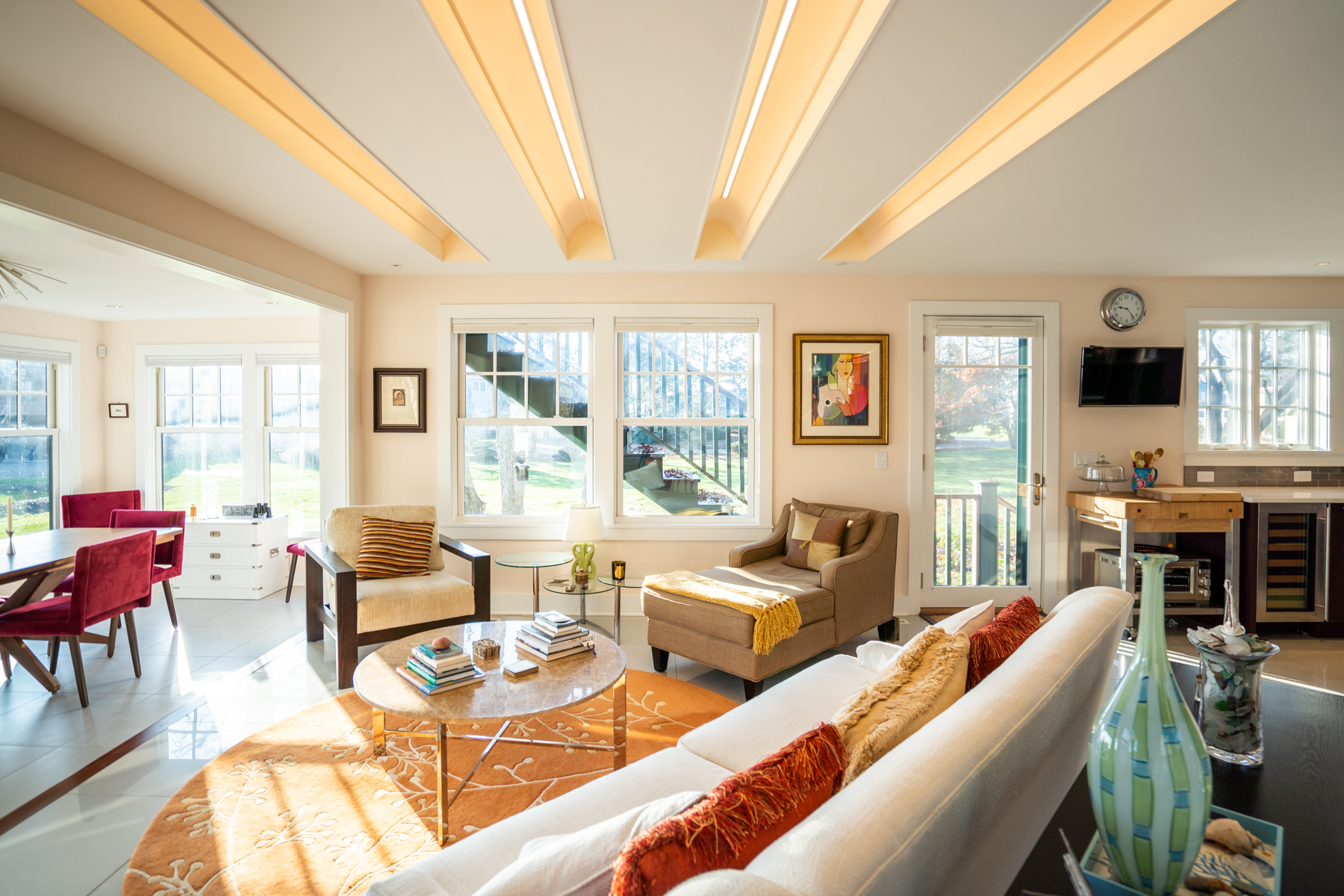 Rick has a team of artisans with incredible attention to detail. Visit any of the homes they have built and you are instantly drawn to the clean, precise and careful construction. His infectious passion for his projects is instilled in his team, who's professionalism and demeanor made a complex process much less stressful.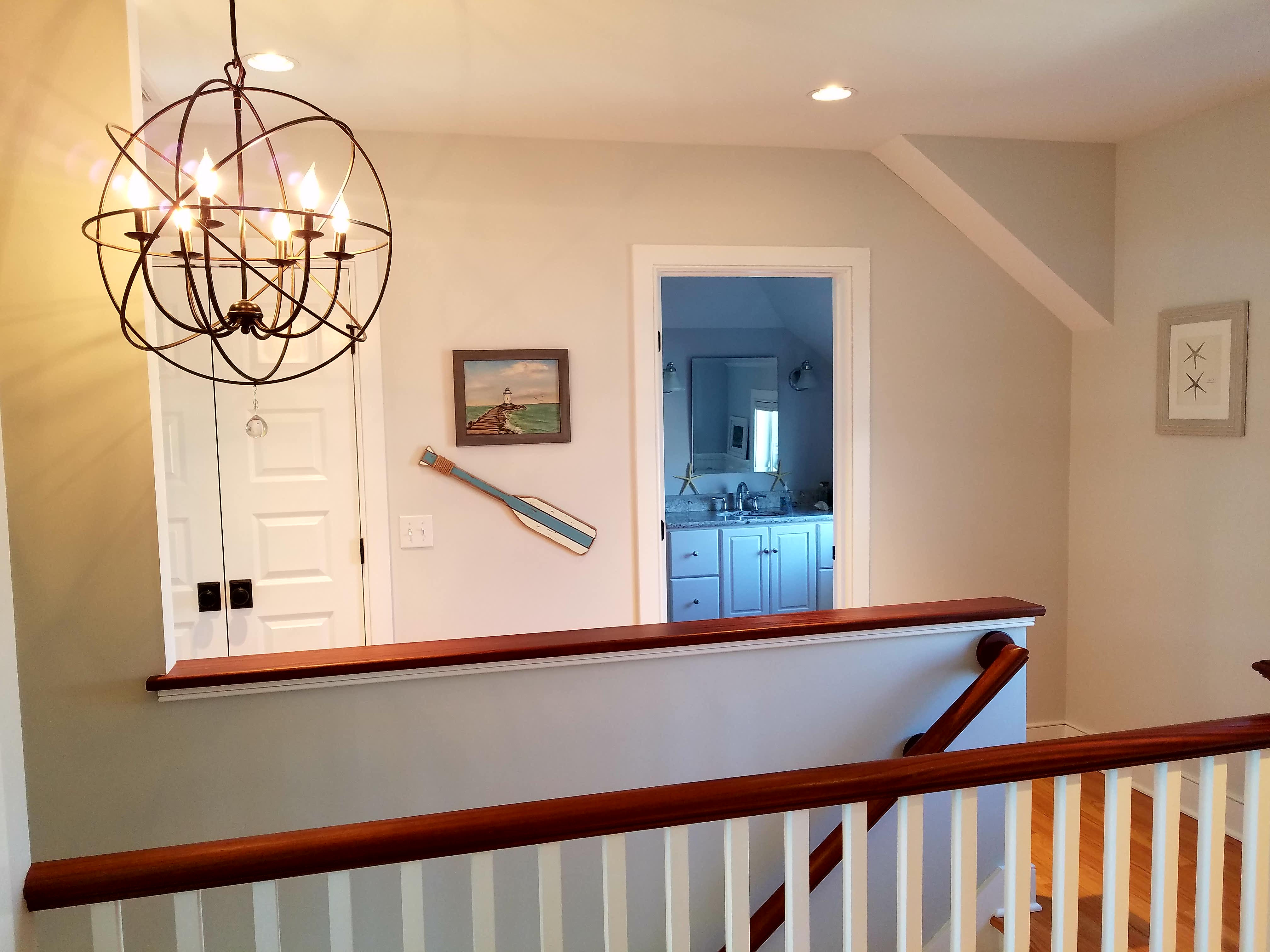 Celeste and Dave
Westbrook
Rick is a consummate professional. He is knowledgeable in all aspects of building. He expertly coordinated the project, serving as the interface among various town agencies, the architect, the engineers, the water company and all of the many subcontractors. Rick stuck by us and helped immeasurably, going to meetings he didn't have to go to and dealing with people he shouldn't have had to deal with in order to resolve the issues.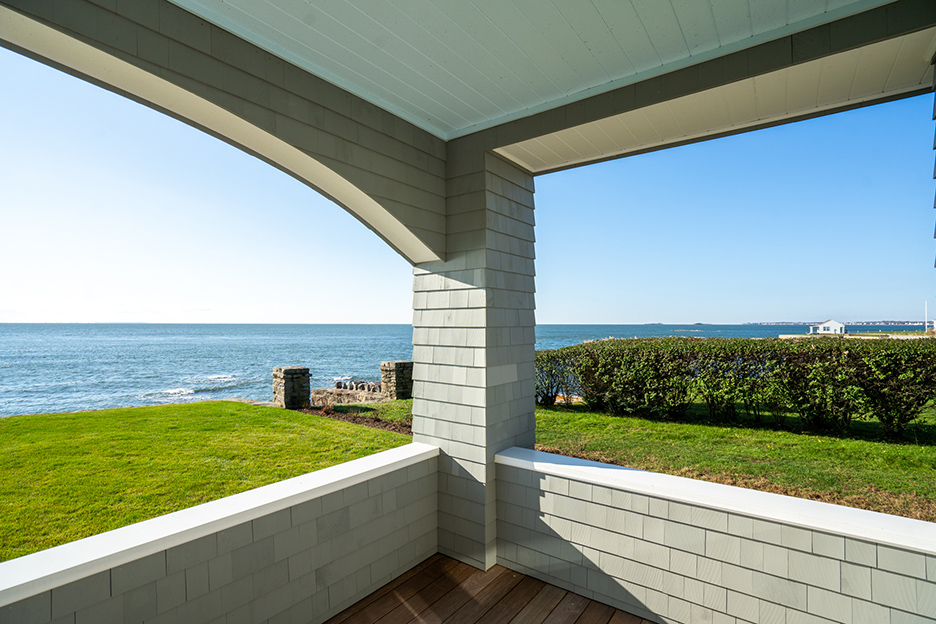 When we chose to demolish and rebuild our 1928 summer cottage into a year-round residence, Rick found a way to reuse all of the glass door knobs and the cast iron tub, kitchen and bathroom sinks. Most incredibly, the fieldstone fireplace was taken down stone by stone and rebuilt exactly as it was. I was able to save significant money by choosing exterior doors recommended by Rick rather than the alternative in the original drawings. Similarly, he helped me save $10,000 on my choice of hardware flooring.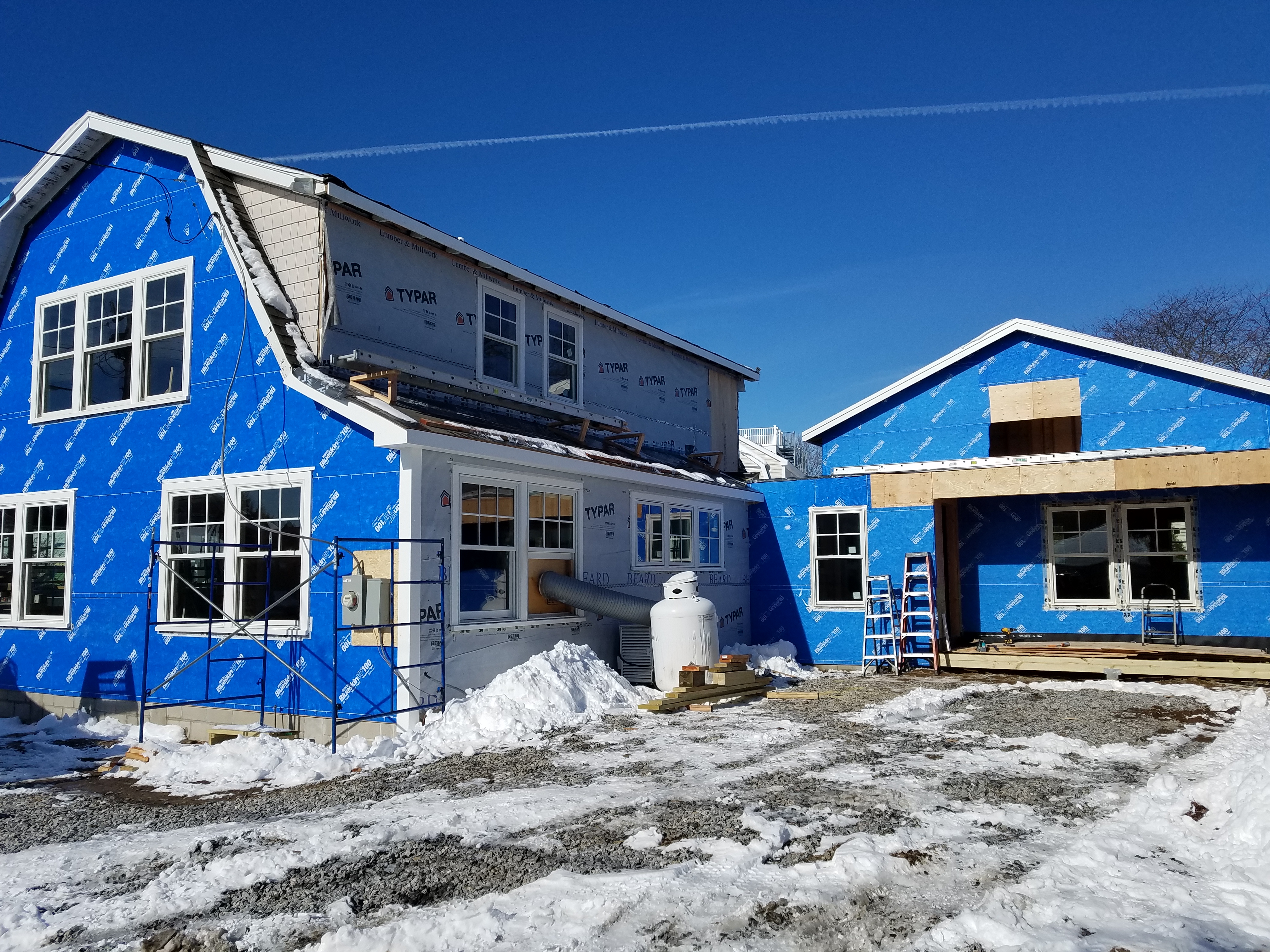 Sabrina Weisberger Foulke, AlA
Point One Architects + Planners
Point One Architects has been working with Rick for almost twelve years. He is one of our "go to" builders. Rick is a smart, conscientious, honest person, his crew are the same. We have worked with Rick on home renovations and new home construction, he has always brought the job in on budget and on time. He is a great communicator with us and his clients, keeping homeowners aware of costs and schedule and POA of challenges that need addressing. Rick and his crew are quality builders never taking a shortcut.

I have only the highest recommendations for this company.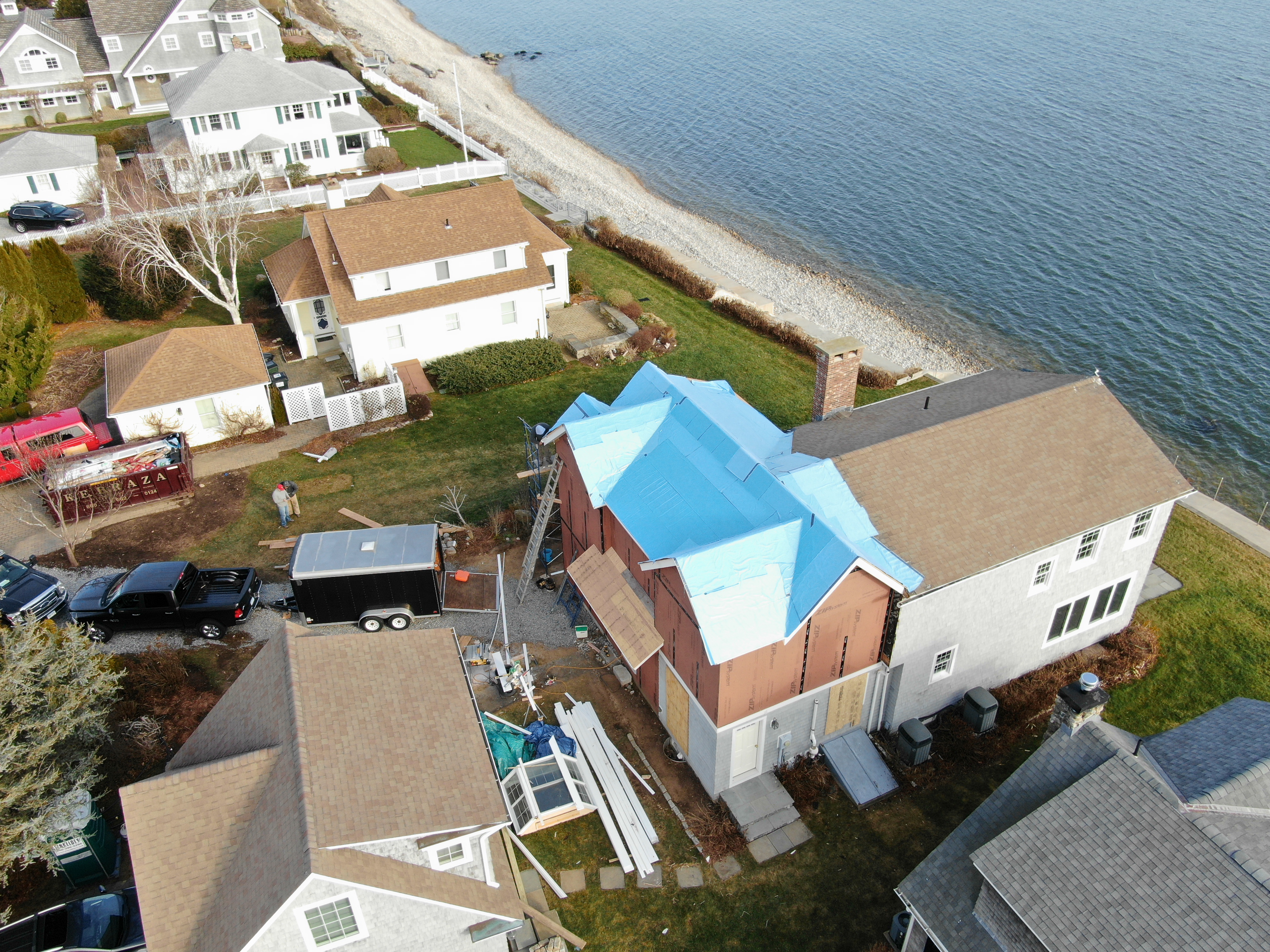 Hope Proctor, Principal
Proctor Architects
Rick has proven to be a great partner throughout the entire process from pricing to punch list. Rick is always willing to listen to new ideas and provides knowledgeable insight on best construction practices. He manages all aspects of the project with a capable and conscientious team carpenters and of sub-contractors.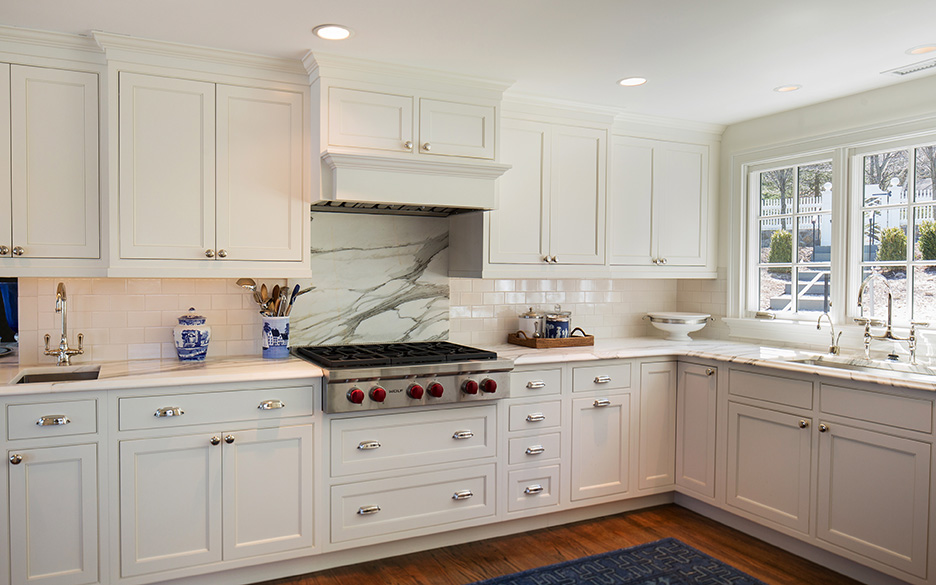 The first thing that comes to mind when I think about Rick is integrity. It embodies his entire ethos and outlook. From the outstanding team he hires and those with whom he contracts, the way he conducts business with all parties, the level of craftsmanship and attention to detail he expects, to the genuine care he shows for all his current and former clients, he is a dream to work with.